FUELED BY PASSION + PURPOSE
Uplift Provisions Company is kneenly focused on giving back to the individuals and communities that support us and others on a daily basis. Our goal is to provide a sense of community, the feeling of family, for those that are struggling.
Our Founder, Rocco Danieli, is in recovery and understands how vital it is to lift others up. Even the smallest gestures can have a profound impact on lifting one's spirit or making them feel more positive and optimistic.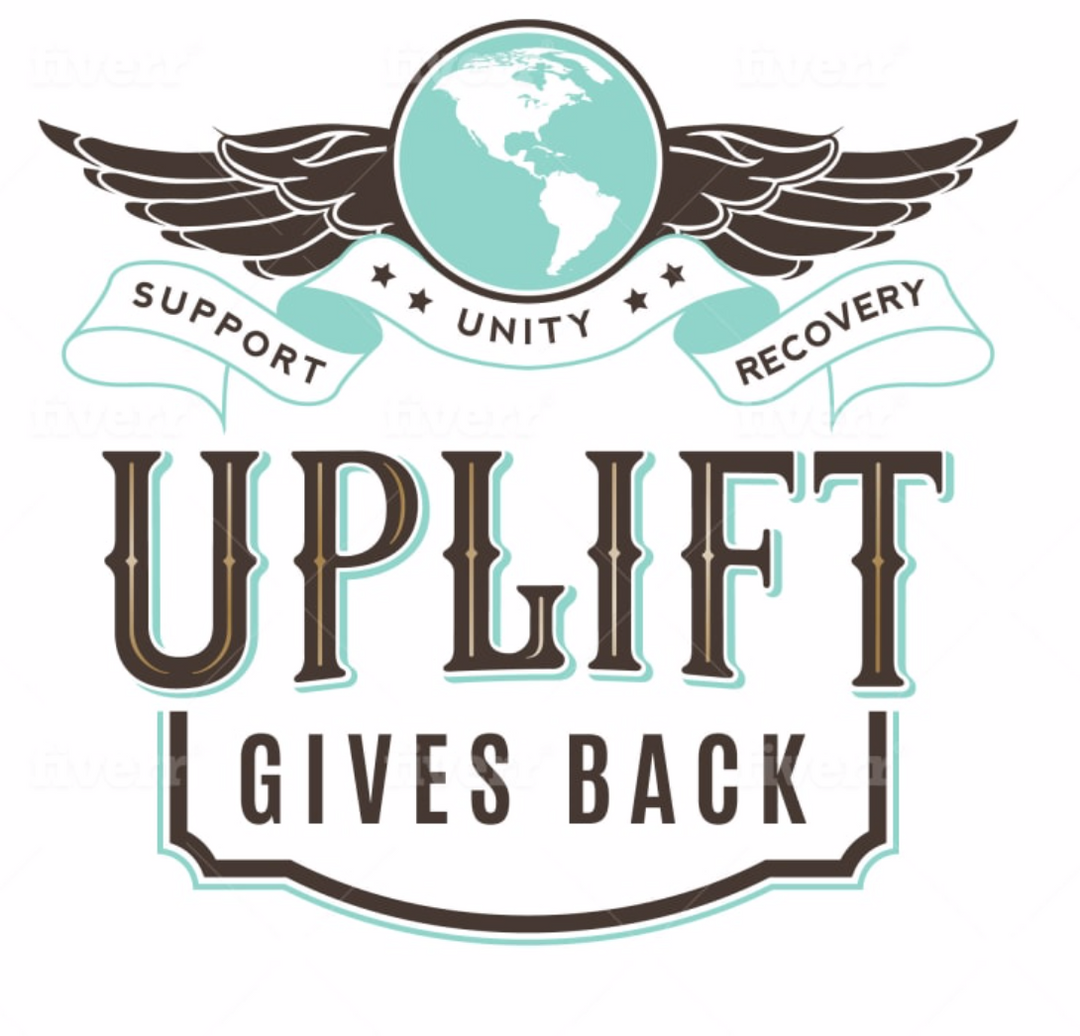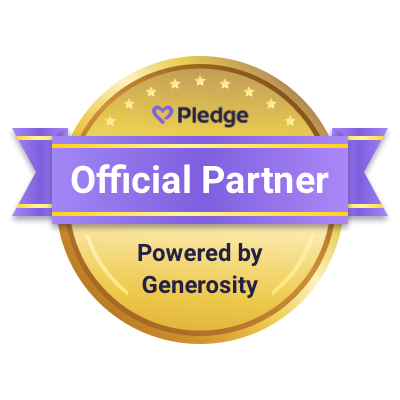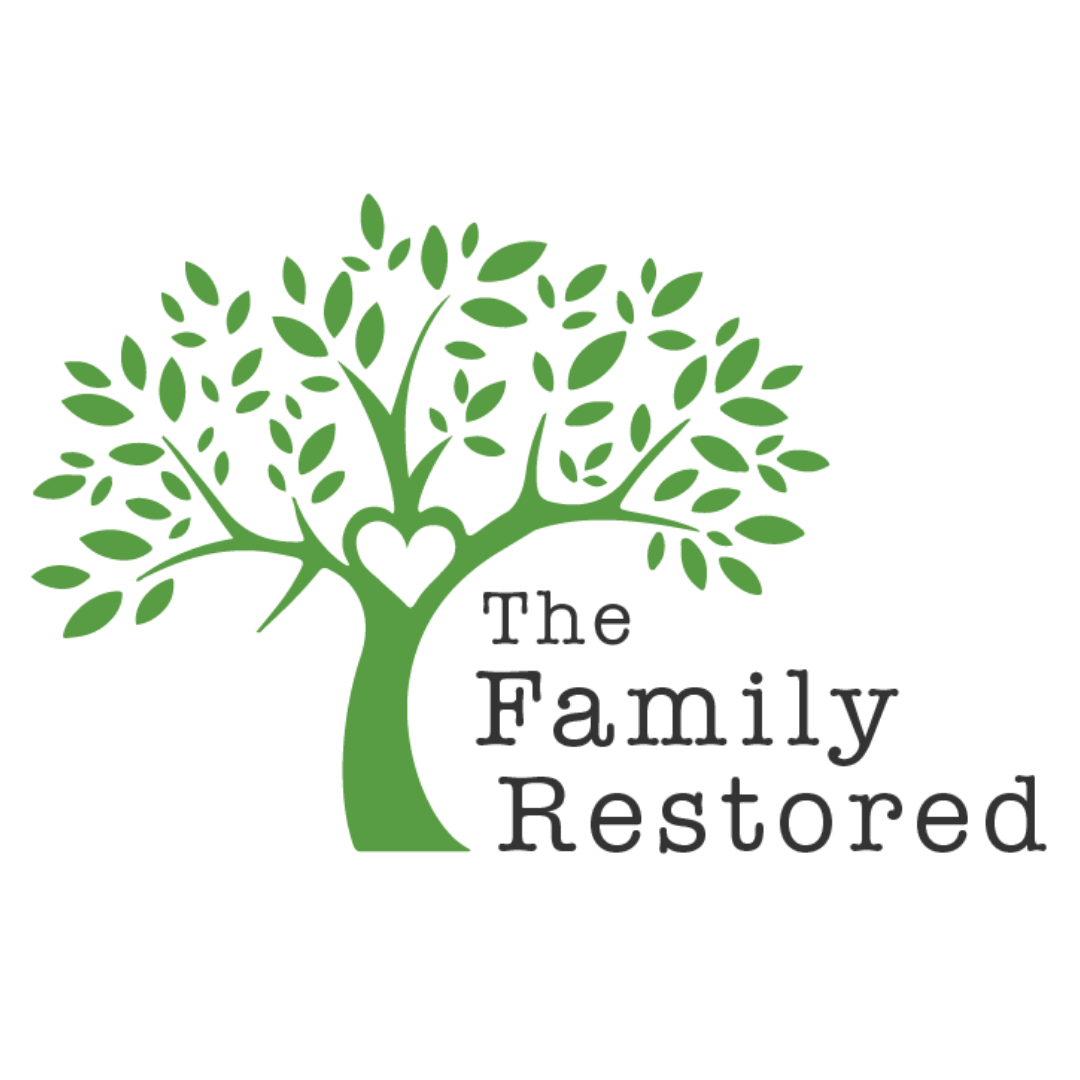 EVERY PURCHASE HELPS!
Uplift Provisions Company is proud to partner with The Family Restored, a non-profit organization dedicated to strengthening and supporting families affected by addiction. With your purchase, we are able to make a donation to this incredible organization that makes a difference in so many lives. Like us, The Family Restored believes and knows recovery is possible.
Humility Is Key
Uplift Is Fueled by Passion + Purpose