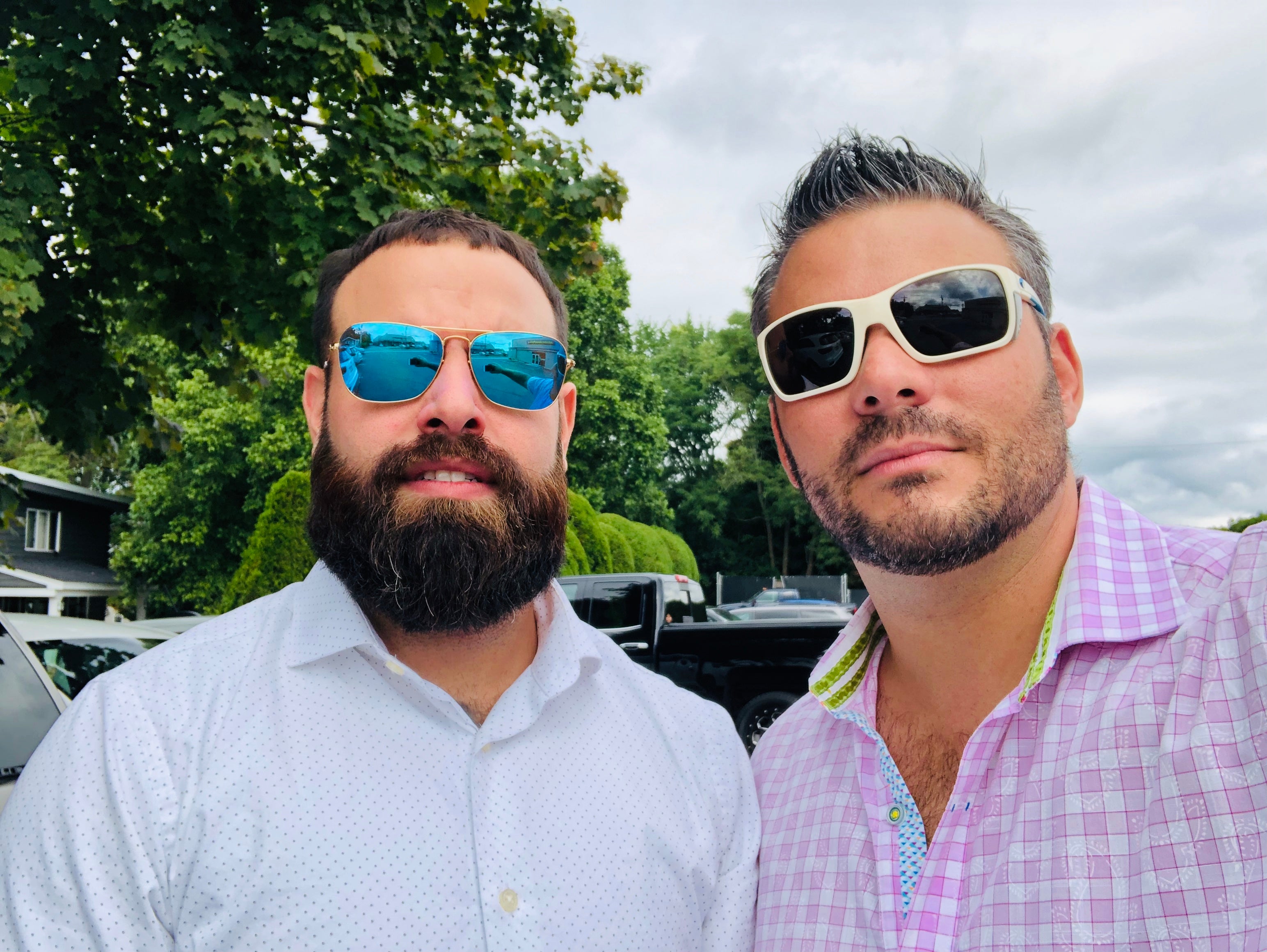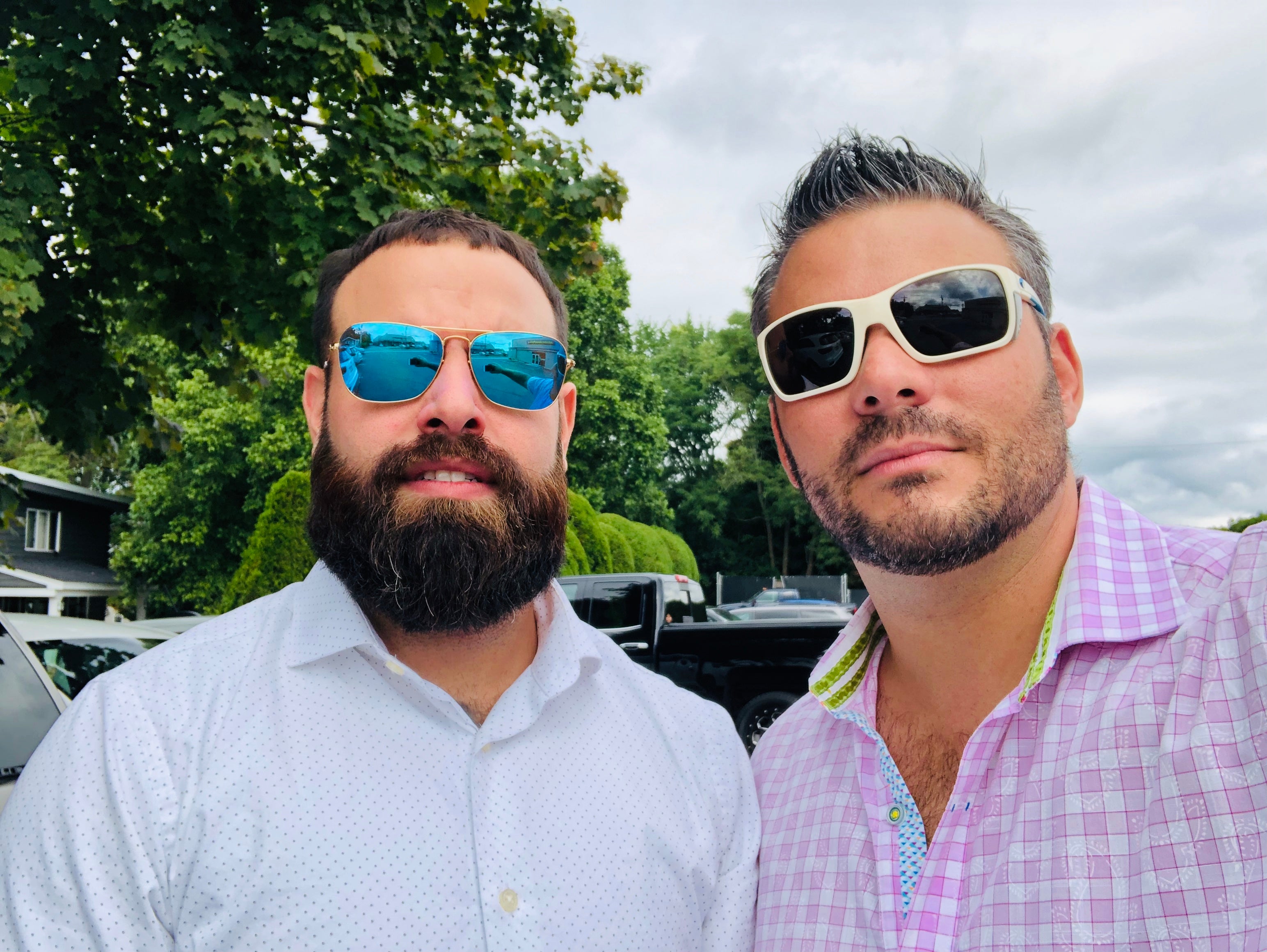 WHAT STARTED AS A BARBER & CLIENT RELATIONSHIP
Evolved into a life-long friendship and the partnership behind Uplift
GETTING THE OPPORTUNITY TO TURN THINGS AROUND FOR GOOD...
...is not something that happens to everyone, but Rocco Danieli isn't one to give up. Rocco built the foundation for Uplift Provisions Company while overcoming one of life's greatest difficulties.
Struggling with addiction and severe injuries from a horrific car accident, Rocco was determined to live a healthier, more positive lifestyle. As a Master Barber and Co-Owner of Over the Top Barbershop, he channeled his energy into a positive force for researching and developing new formulations with cleaner and simpler ingredients and free of all parabens, sulfates, phthalates and artificial dyes. What began in a hot pot, in his kitchen, has morphed into a full-scale manufacturing operation in Massachusetts with the support of Steve Presti and Kelly Presti.
When looking for a partner to launch Uplift Provisions Company with, partnering with Steve Presti was a natural fit. Rocco first met Steve over 15 years ago when he stumbled into his barbershop with no appointment and ended up in his chair for a quick, clean-up haircut. The two instantly connected and formed a life-long friendship. As a frequent user of Uplift products, Steve knew the potential of the company and believed in the mission.
Uplift Provisions Company now offers an assortment of hairstyling and personal care products suitable for men, women and kids. The unisex product line is handcrafted in small batches with Uplift's signature scent, a light, refreshing, and energizing combination of Peppermint + Lime essential oils to inspire users to conquer the day ahead. All products are easy-to-use and water-based, with no heavy residues left on the hair or skin after washing, a key component to the product line's success.
While Uplift Provisions Company has experienced significant growth over the past few years, the team behind the company remains passionate about giving back. The team at Uplift believes in facing life's challenges head-on and facing them together as a community of like-minded individuals with strength and positivity.  Hence, a portion of all sales is donated to The Family Restored, a non-profit organization dedicated to helping those afflicted by addiction and their families.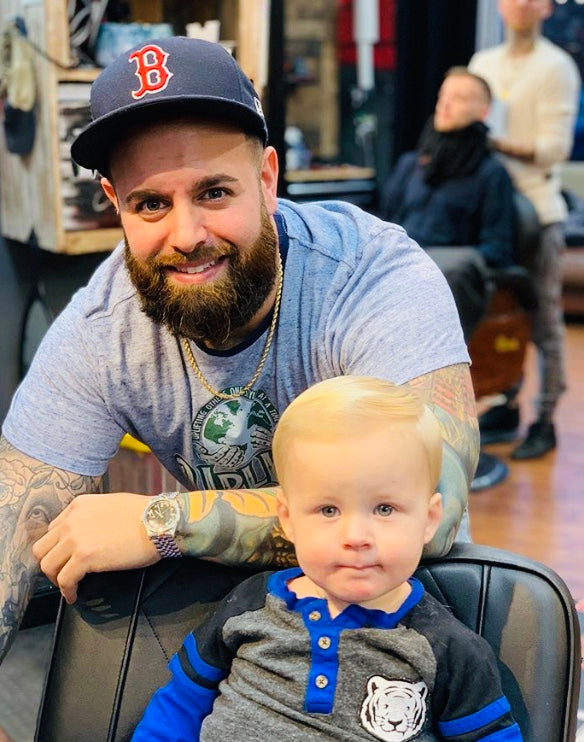 ROCCO DANIELI
Founder of Uplift Provisions Co.
As well as founding Uplift, Rocco is also a master barber. He is a co-founder/owner of Over the Top Barbershop in Stoneham, Massachusetts. When he isn't taking care of business with Uplift, he is helping recovering addicts through hosting AA meetings in the barbershop and offering recovering barbers work.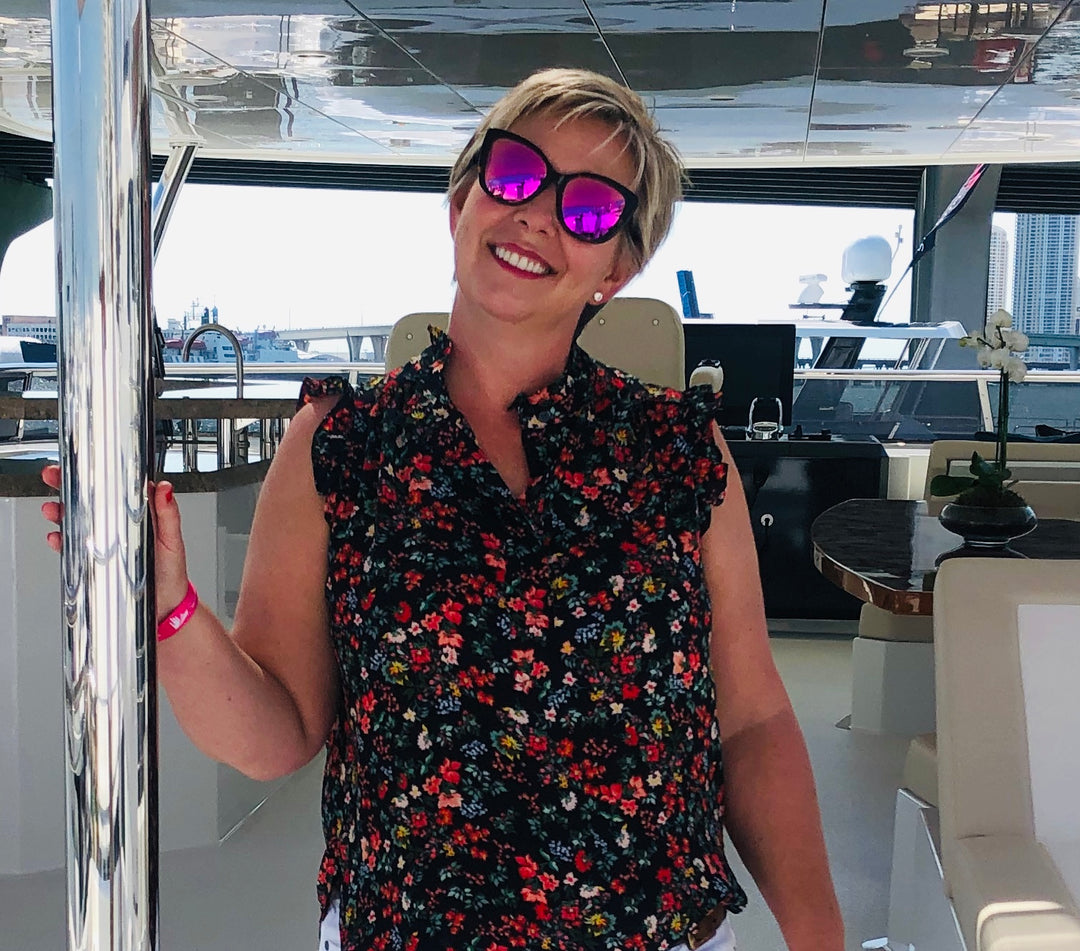 KELLY PRESTI
Co-Founder of Uplift Provisions Co.
Kelly's resume includes experience ranging from store management to marketing, finance, and inventory management with key retailers including Pottery Barn, Gap, Cost Plus World Market and Timberland. Kelly holds a Bachelor of Arts in psychology and communication from the University of Colorado, Boulder. She also has a Master's degree in business from Babson, with a focus on entrepreneurship.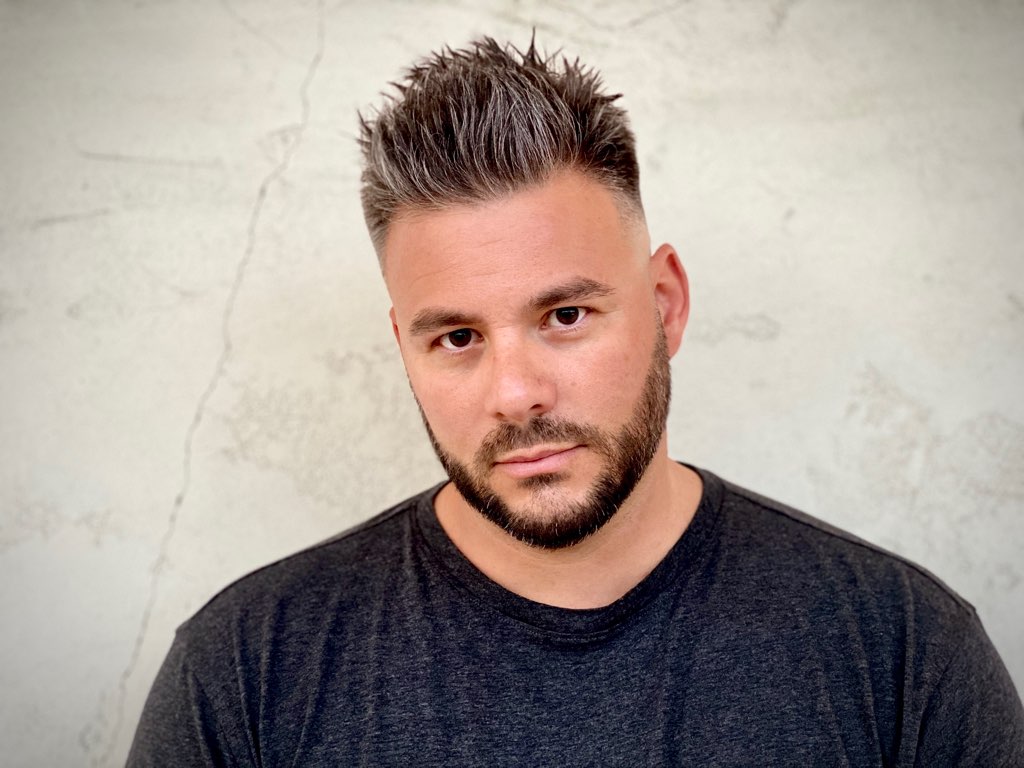 STEVE PRESTI
Co-Founder of Uplift Provisions Co.
Before working with Uplift, he served in the military as a combat medic and a Medical Laboratory Specialist at Walter Reed Army Center. Among his experience is also a Clinical Application Specialist for hospitals across the country. Steve holds a Bachelor of Science in Medical Technology, as well as an Associate of Science degree.