Sea Salt Hair Texturizing Spray - Case of 12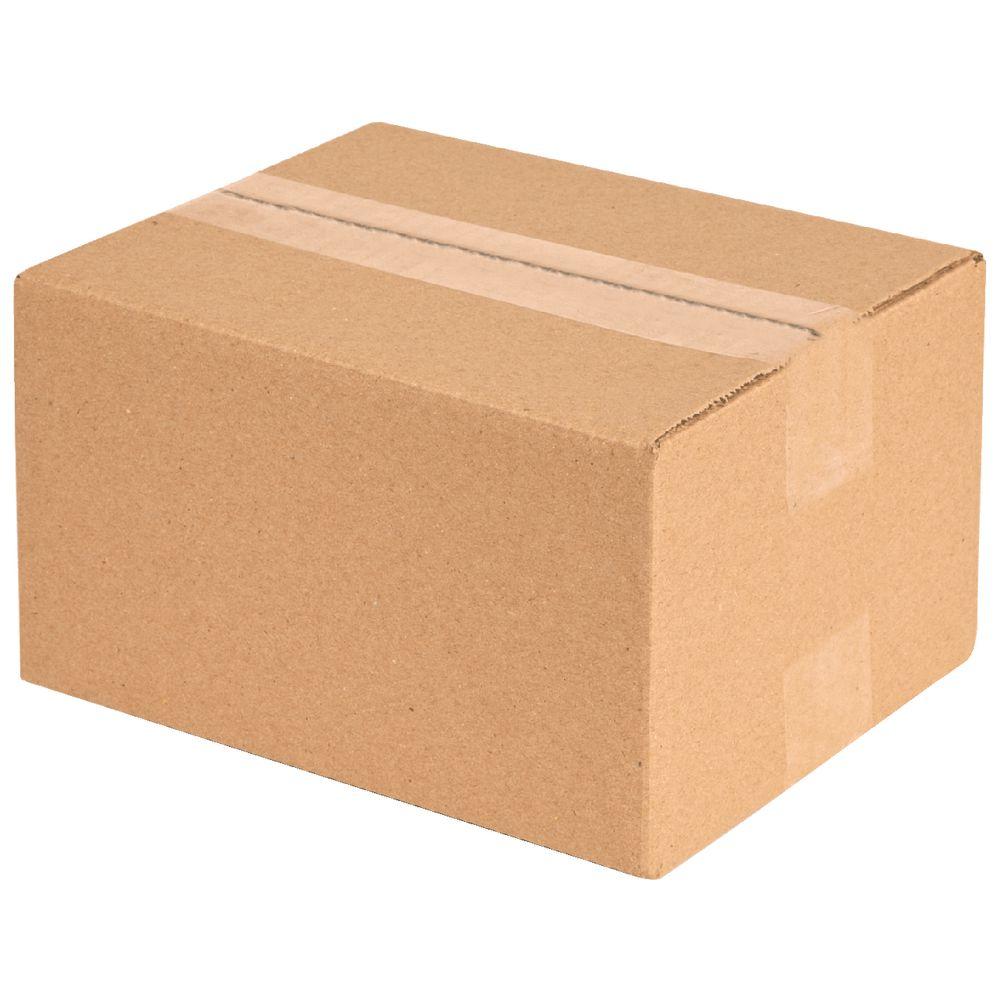 Sea Salt Hair Texturizing Spray - Case of 12
Regular price
$24000
$240.00
Ladies + Gentleman! This natural sea salt spray is a game-changer. Once you use Uplift Sea Salt Texturizing Spray  you will honestly wonder how your hair ever lived without it…really.  Uplift Sea Salt Texturizing Spray  in our natural sea salt spray helps add instant thickness, volume, and texture like you've never dreamed possible. The oil-absorbing pre-styler mist also combines with sea kelp to give hair a much needed nourishing boost of hydration while providing a light soft hold. 
-We add Sea Kelp, which is a natural antioxidant and packs a punch when it comes to healthy and hydrated hair. Thanks to the power of our Sea Kelp, you'll reap all the amazing volume and texture provided by Salt, with none of the dryness.

-We also add Jaborandi Extract, which promotes hair growth. If you are losing it, this just may be the solution to help you grow it back! 
-Our Chamomile Extact gives your hair the shine it deserves. 
-The Hydrolyzed Jojoba Protein conditions your hair every time you spritz this in, leaving it healthier than how you found it! 
Use solo, or ideally in tandem pre-style with any of our other styling aids (hello, Signature Pomade or Styling Compound ) and congratulations you'll have perfect hair in no time. Uplift Sea Salt Texturizing Spray is perfect for the ladies or guys  with thin, medium, and longer hair styles and will make all hair feel just a bit thicker. Paraben and Sulfate Free. Can be used with colored or dyed hair too. Not tested on animals unless, that's what you call yourself. Meow!