Forming Mousse 6 oz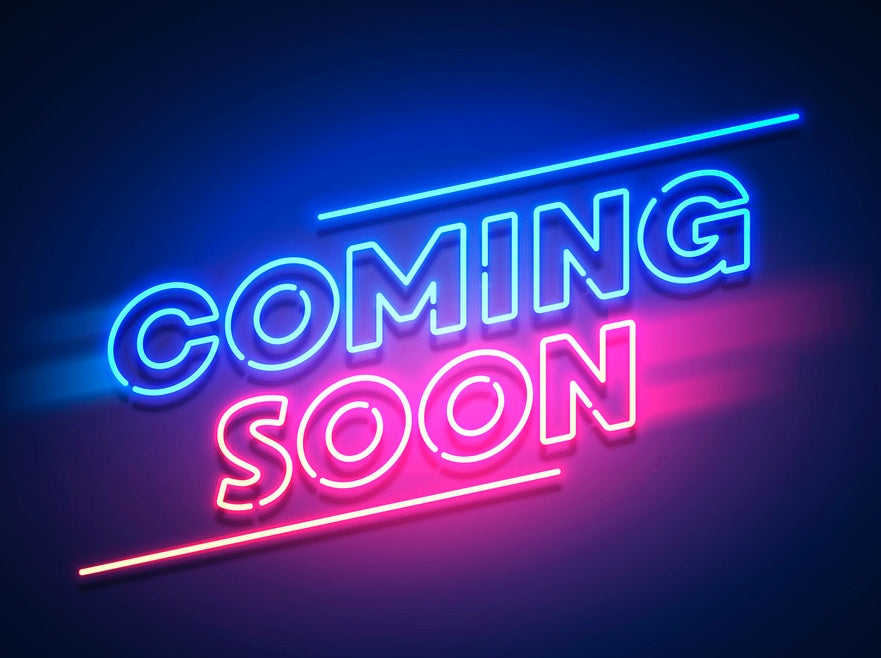 Forming Mousse 6 oz
Regular price
$2600
$26.00
Introducing our Foaming Forming Mousse - the ultimate solution for achieving beautiful, bouncy curls that are both defined and nourished. This transformative hair product is meticulously crafted with a blend of nature's finest ingredients to give you the curls you've always dreamed of while promoting the overall health and vitality of your hair. Let's delve into the remarkable components that make our Foaming Forming Mousse a must-have addition to your hair care routine.
Key Ingredients:
Aloe Vera Leaf Juice: Known for its moisturizing and soothing properties, aloe vera provides your curls with the hydration they need to stay frizz-free and manageable. It also promotes a healthy scalp, ensuring optimal conditions for hair growth.

Peppermint and Lime Extracts: These invigorating extracts not only awaken your senses with their refreshing scent but also stimulate the hair follicles, promoting hair growth and leaving your curls feeling refreshed and revitalized.

Ginger Extract: Renowned for its anti-inflammatory properties, ginger extract soothes the scalp, reduces dandruff, and encourages hair growth, giving your curls a strong and healthy foundation.

Honeyquat Extract: Derived from honey, this ingredient offers excellent moisturizing and conditioning properties, ensuring that your curls remain soft, supple, and full of life.

Manuka Honey Extract: Packed with antioxidants and antimicrobial properties, Manuka honey extract helps protect your hair from environmental damage while promoting a healthy scalp and shinier curls.

Marshmallow Extract: Known for its slip and detangling properties, marshmallow extract helps make combing through your curls a breeze, reducing breakage and ensuring a smoother styling experience.

Silk Amino Acid: These tiny protein molecules penetrate the hair shaft, helping to strengthen and repair damaged curls. The result? Resilient, lustrous curls that are less prone to breakage.

Provitamin B5: Also known as panthenol, this ingredient provides essential moisture to your curls, improving their elasticity and reducing frizz. It adds a natural shine and thickness to your hair.
Product Benefits:
Curl Definition: Our Foaming Forming Mousse is expertly formulated to enhance your natural curl pattern, ensuring that your curls are defined, springy, and frizz-free.

Moisture and Hydration: With aloe vera, honeyquat extract, and provitamin B5, your curls are treated to deep hydration, leaving them soft, manageable, and less prone to dryness.

Scalp Health: The combination of ginger extract and Manuka honey extract promotes a healthy scalp environment, reducing itchiness, dandruff, and promoting hair growth.

Detangling and Manageability: Thanks to marshmallow extract and silk amino acids, combing through your curls is a breeze, reducing breakage and ensuring your hair is more manageable.

Natural Ingredients: We are committed to using natural ingredients that are kind to your hair and the environment, making our Foaming Forming Mousse a conscious choice for the eco-conscious consumer.
Elevate your curl game to new heights with our Foaming Forming Mousse. Whether you have loose waves or tight coils, this versatile product is suitable for all curl types. Embrace your natural beauty and experience the joy of defined, healthy, and luscious curls. Say goodbye to frizz and hello to a world of curl confidence.
HOW TO USE
Shake well and dispense a small amount into palm. Rub hands together and evenly distribute into wet or damp hair. Style as desired. Enjoy long-lasting hold and definition. For added volume, blow-dry while styling. Then flaunt your fabulous hair!
INGREDIENTS
Aqua, Propanediol, Coco-Betaine, Coco Glucoside, Aloe, Barbadensis Leaf Juice, Sodium Polyitaconate, Lactobacillus Ferment, Althaea Officinalis Root Extract, Lactobacillus, Cocos Nucifera Fruit Extract, Panthenol, Zingiber Officinale Root Extract, Glycerin, Hydroxypropyltrimonium Honey, Honey, Zingiber Zerumbet Root Extract, Bertholletia Excelsa Seed Extract, Hydrastis Canadensis Root Extract, Thymus Vulgaris Leaf Extract, Fucus Vesiculosus Extract, Honey, Silk Amino Acids, Citric Acid, Citrus aurantifolia Oil and Mentha Piperita Oil