Uplift Chocolate SnapBack Hat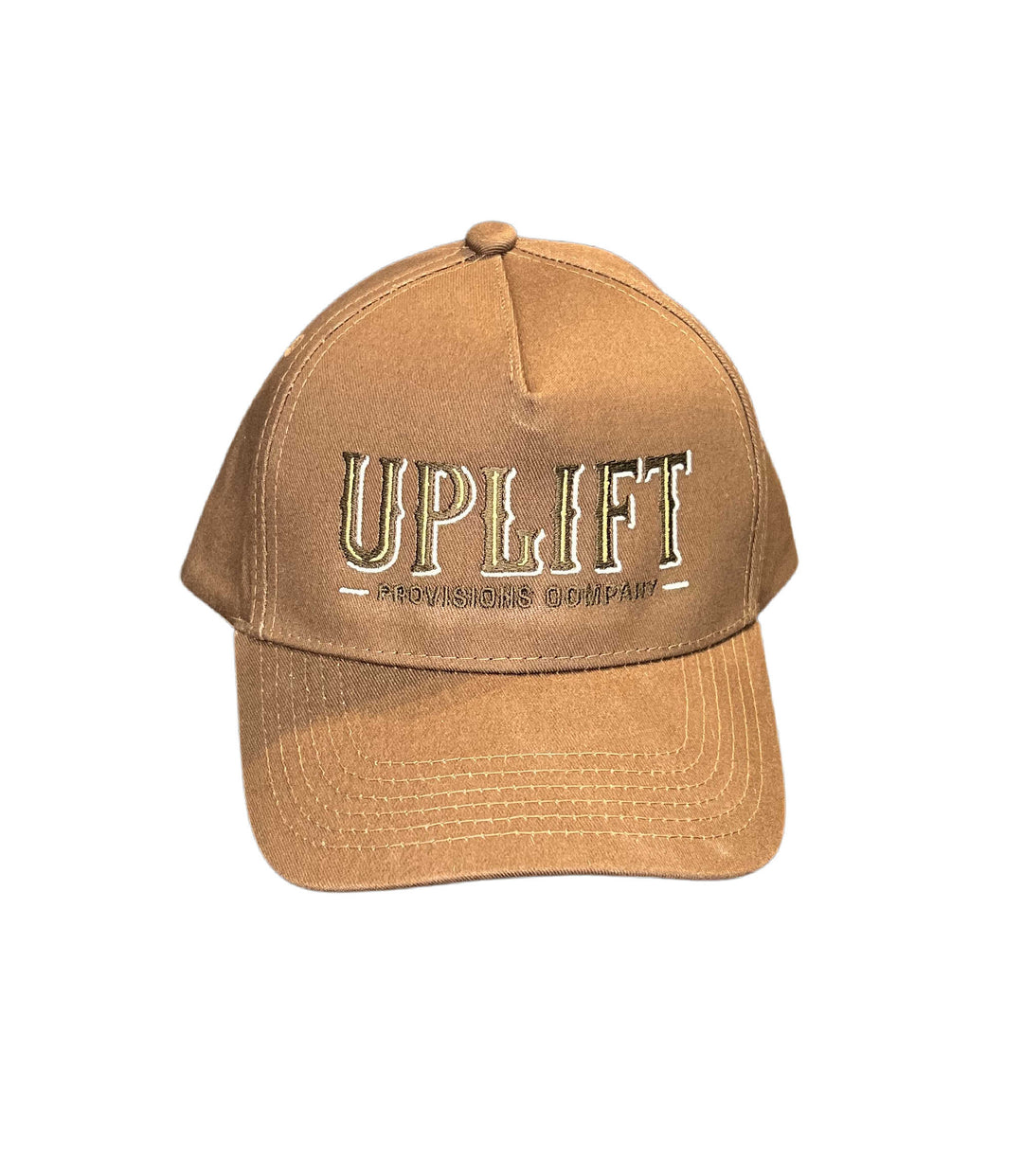 Uplift Chocolate SnapBack Hat
Regular price
$3500
$35.00
Introducing our Chocolate Color Snapback Adjustable Hat: a timeless accessory that combines rich, delectable color with unbeatable comfort and style. This hat is designed to not only enhance your look but also provide a personalized fit that adapts to your unique preferences.
Immerse yourself in the deep, luscious tones of chocolate with this elegantly crafted snapback hat. The chocolate color adds an air of sophistication to your attire, making it an ideal complement to a wide range of outfits. The snapback closure ensures a secure fit that can be easily adjusted to suit your head size, delivering both comfort and confidence.
Whether you're out for a leisurely stroll, meeting friends, or seeking a touch of shade from the sun, our Chocolate Color Snapback Adjustable Hat offers the perfect blend of functionality and style. Crafted from premium materials, it boasts durability that ensures it remains a staple in your wardrobe for years to come.
The classic snapback design is elevated by the rich chocolate hue, creating a versatile accessory that effortlessly transitions from casual outings to semi-formal engagements. The adjustable closure at the back ensures a custom fit that remains comfortable throughout your day's activities.
Indulge in the harmonious fusion of style, comfort, and versatility with our Chocolate Color Snapback Adjustable Hat. Place your order now and experience firsthand the marriage of fashion and function in this exceptional accessory.